3d icons for your Mixed Reality application
01 Sep 2020
The default app launchers for Mixed Reality applications built in Unity is a flat image - essentially a splash screen on a floating rectangle.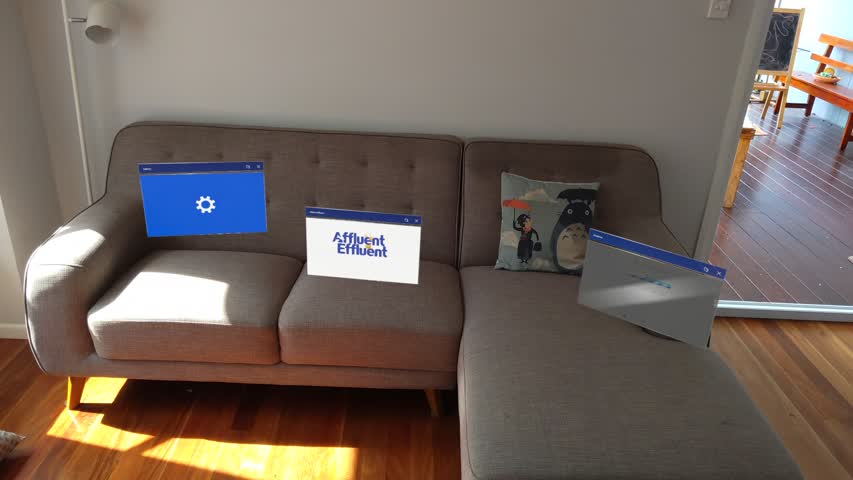 I'm sure we can have better immersion than a bunch of 2d panels around the place.
The good news is, Windows Mixed Reality supports this, and have a guide on how to do it - so you can easily turn it into this: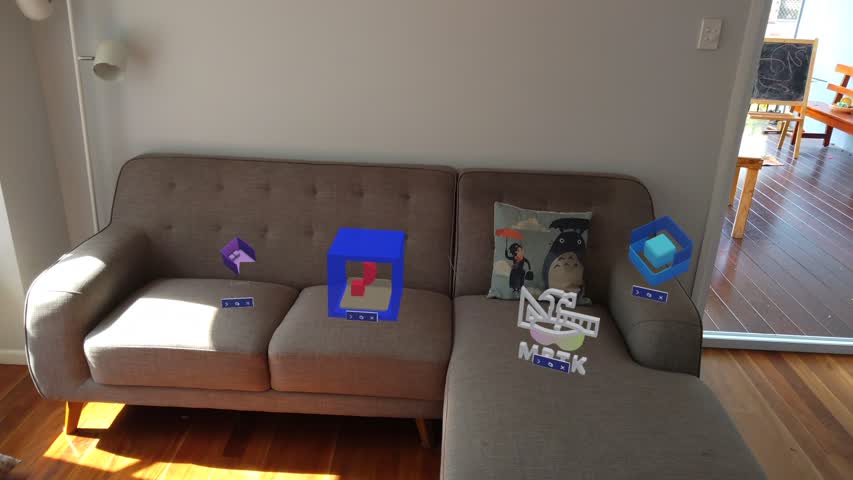 Isn't that much nicer? Grab the gist and use it in Unity straight away, or read on for usage.